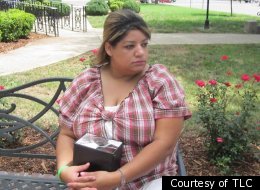 I was initially going to remark that despondenc­y makes people do strange things. However, I am wondering if she might have a form of pica, which causes people to crave consuming things like dirt, chalk, or laundry soap. I'm glad she is seeking help. I hope she will be all right.
Read the Article at HuffingtonPost

I am also appalled by the number of cruel, ignorant comments regarding this subject. No, pica (if that's what it is) is not a well-known disorder. But remarks about how gross this person is, or, more stupidly yet, about her size, is beyond the pale. Grow up. This individual is suffering. Let us have a little compassion­.